Valor Global Online (VGO) is a leader in experience-based education. The school caters to students in grades two through 12. While core curriculum is provided, VGO separates itself from the educational pack through its focus on students creating and producing rather than passively taking in content.
The Challenge
VGO excelled at providing a learning environment that demonstrated passion, curiosity, achievement and drive, but those attributes were missing from its visual marks and messaging. Fortunately, the client recognized the disconnect and sought assistance from The Good Kids. It was important for the fledgling school to affirm and adopt brand standards that communicated VGO's culture and quality.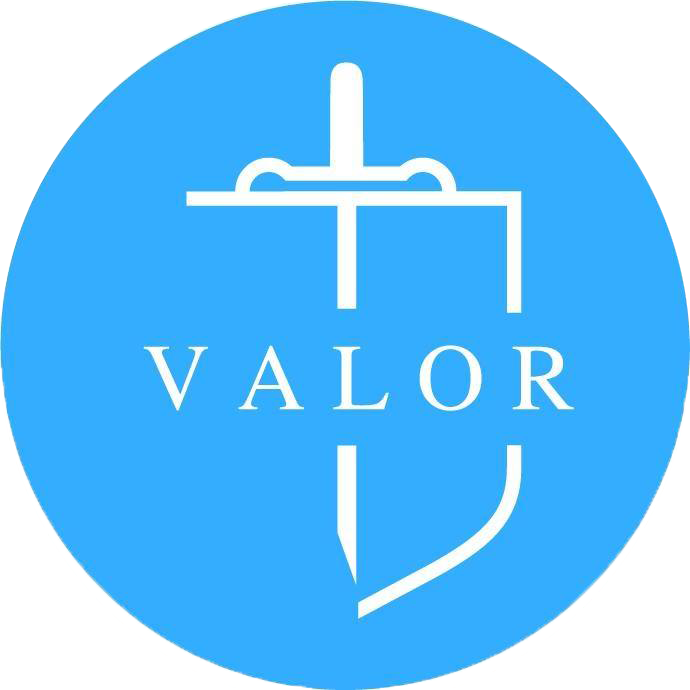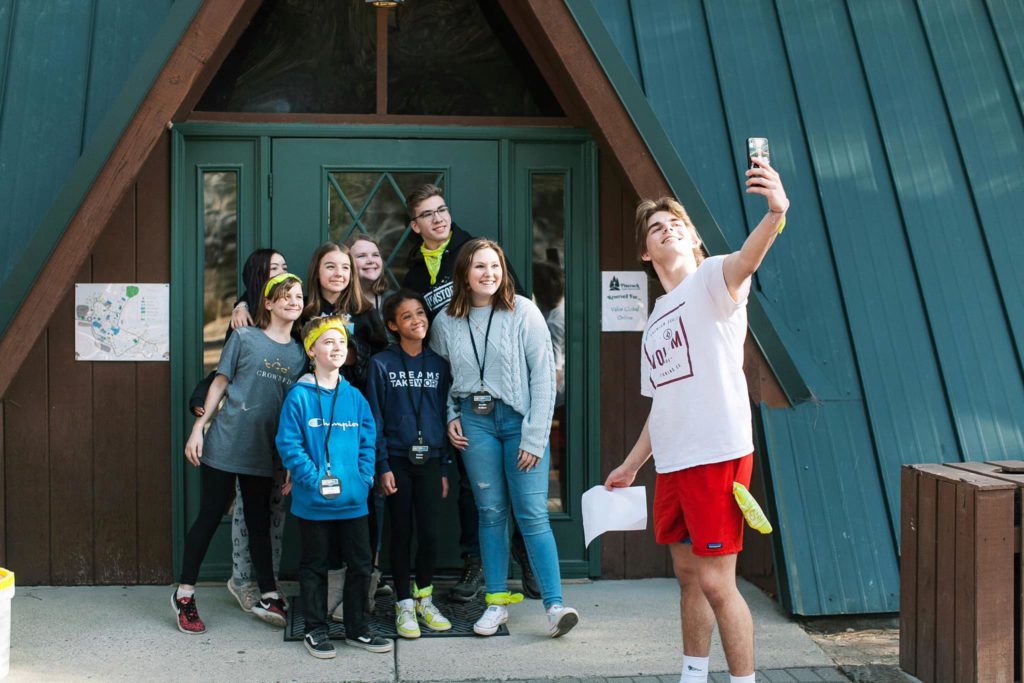 The Solutions
The Good Kids led VGO through its tried and true Brand Strategy that included the development of the school's mission, vision and values; multiple surveys to measure student, parent and staff perceptions and expectations; a competitive analysis and target audience profile. The process confirmed the client's suspicion that their messaging was missing the mark and revealed time was spent sharing content VGO's audience wasn't as passionate about as they were. As a result, The Good Kids help Valor create a new core value that better connected with parents and students.
Using insight collected from the Brand Strategy, The Good Kids worked with VGO to create visuals and messaging that appealed to their target audience and reflected the school's personality. VGO found its voice, which is bold, inspirational, daring and runs contrary to the status quo. Intentional and professional design will allow VGO to compete on a national scale, something their initial identity, which was a repurposed logo from a sister campus, didn't afford.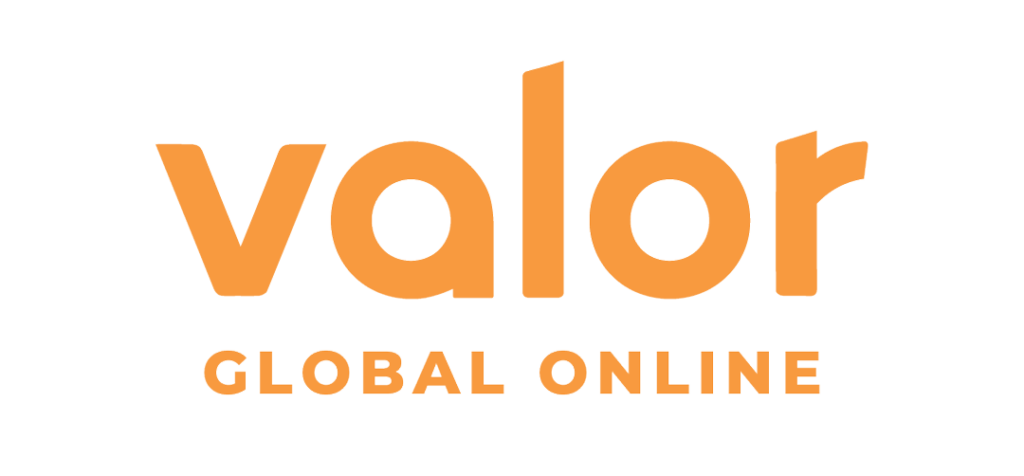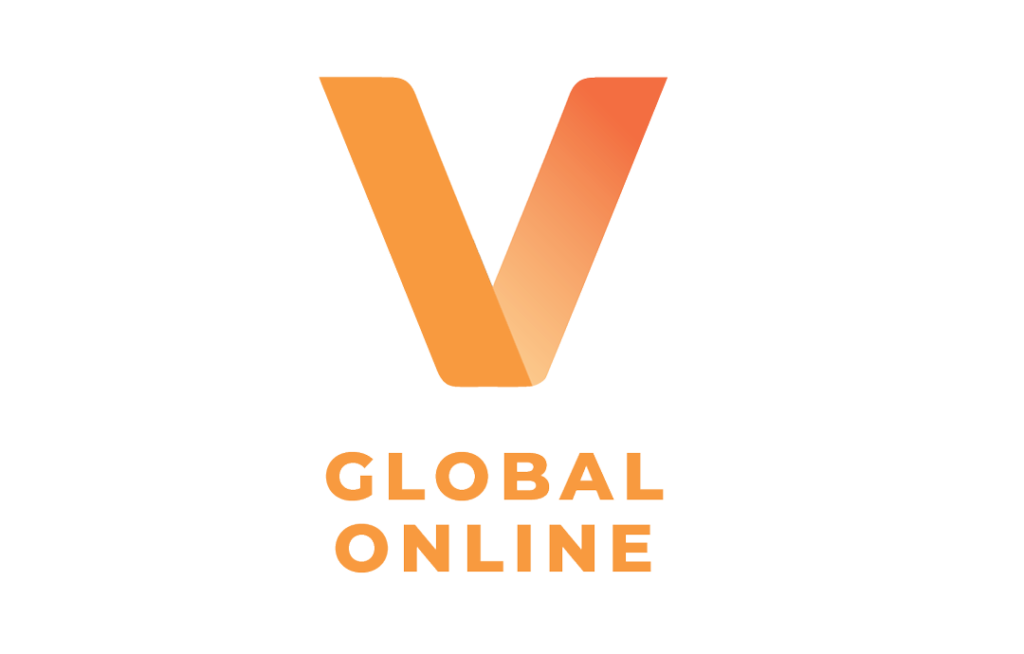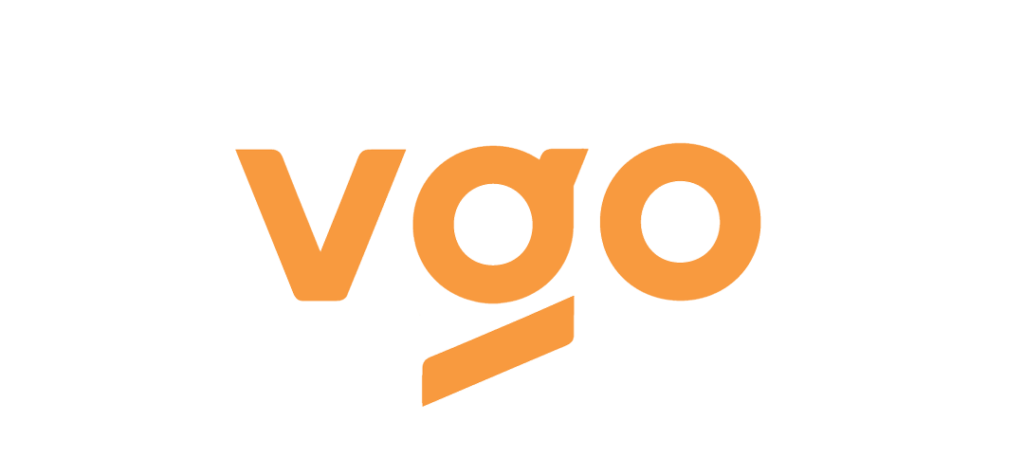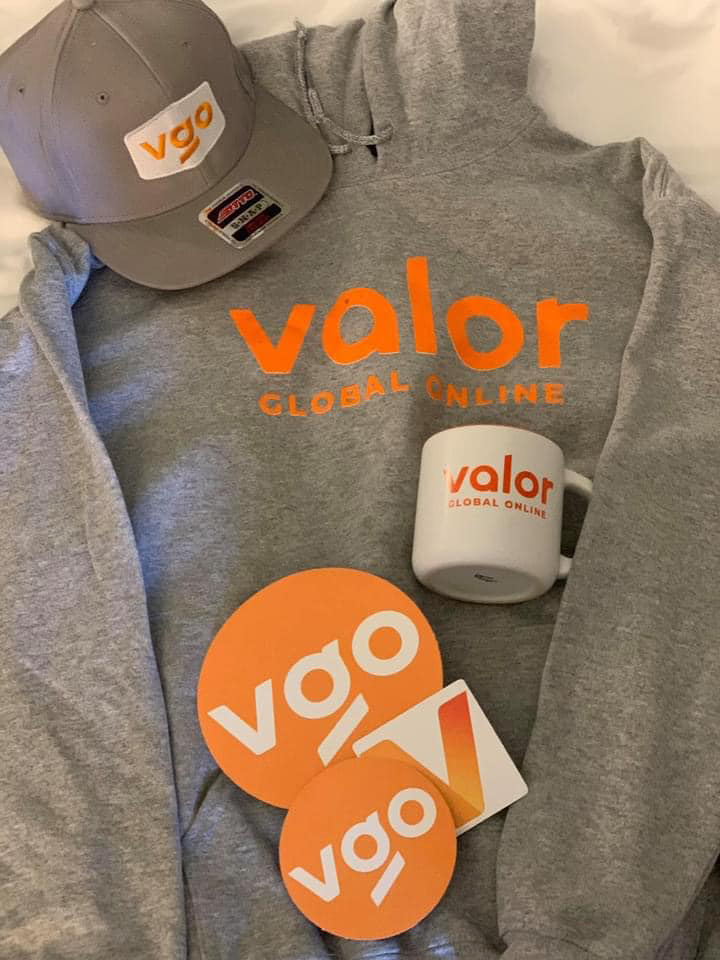 The Results
The new logo, bold color palette and patterns are true to VGO's culture and turn heads. The identity is in stark contrast to traditional institutions that too often lean toward blue, burgundy and boring. According to the client, VGO families are now proud to don its logoed apparel and actively promote the school. An added benefit of the redesign is a logo that accommodates growth. Variations allow for the addition of text that identifies locations.