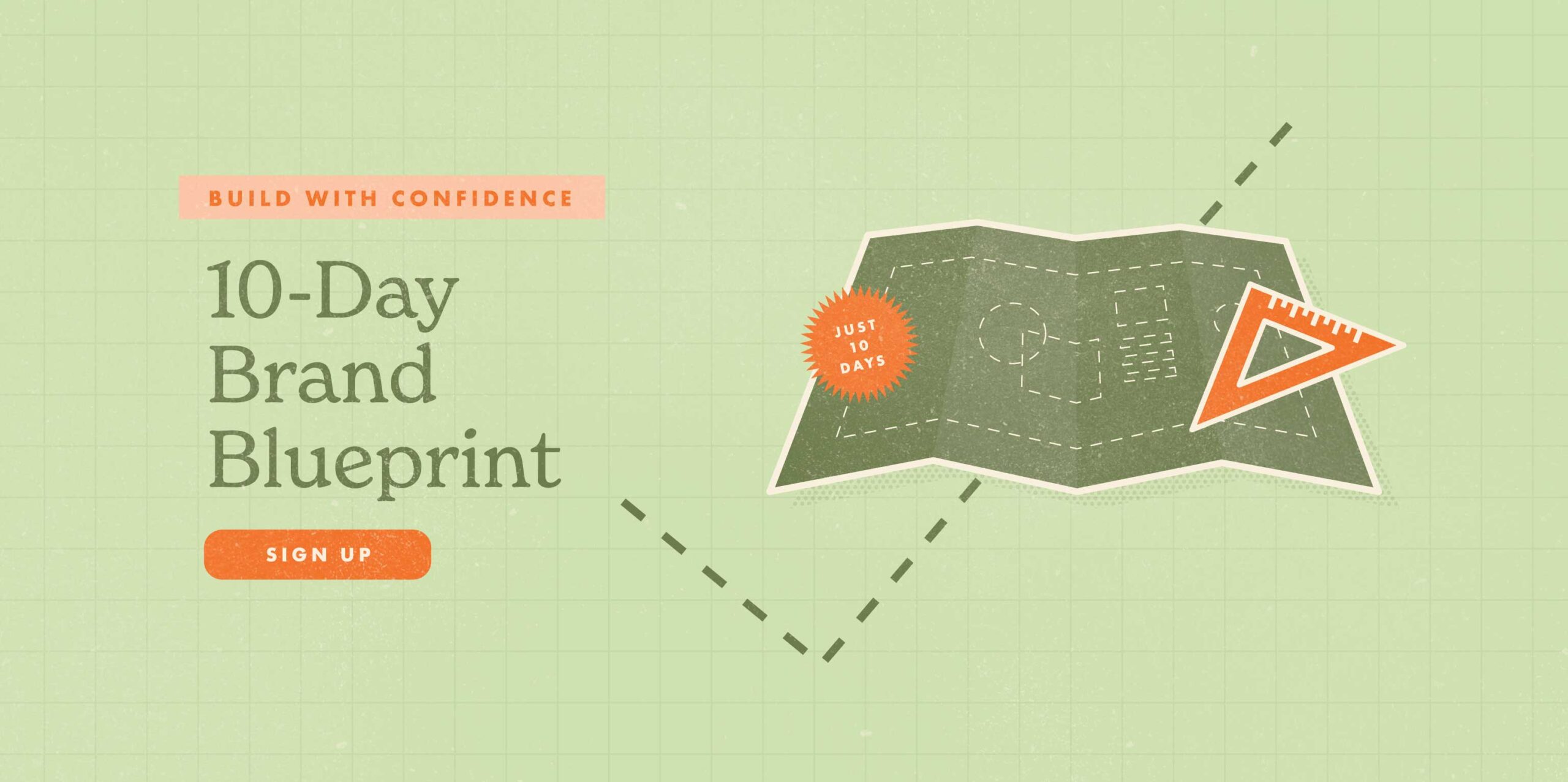 Let's Build The Next Big Thing
Have you ever considered rebranding but weren't sure know where to start? Or maybe you've tried but your calendar is just too full? You're in the right place.
This might be for you if…
+ You're tired of an inconsistent and outdated brand that doesn't mean anything.
+ You're stressed out because sales are slacking and you spend too much time dealing with customers that don't see the value.
+ You're overwhelmed trying to figure out what makes the brand's offering unique.
and you're ready to…
+ Quickly and consistently communicate an authentic brand story that customers can trust.
+ Have your marketing funnel plump full of ideal clients you can't wait to work with.
+ Confidently stand out in the marketplace with massive sales quarter after quarter.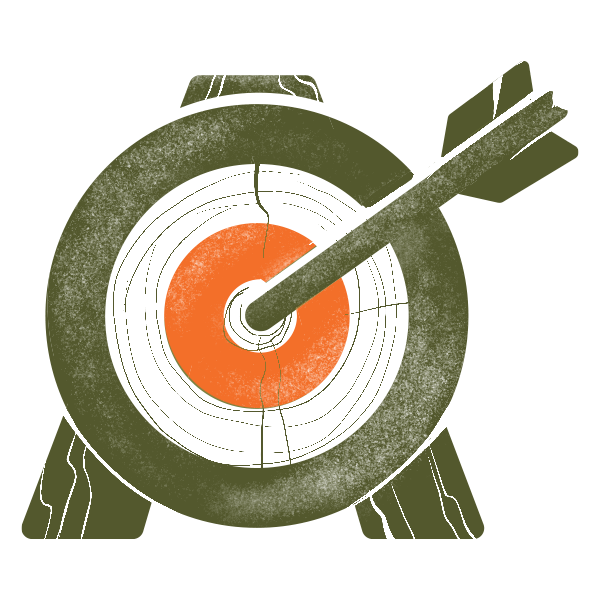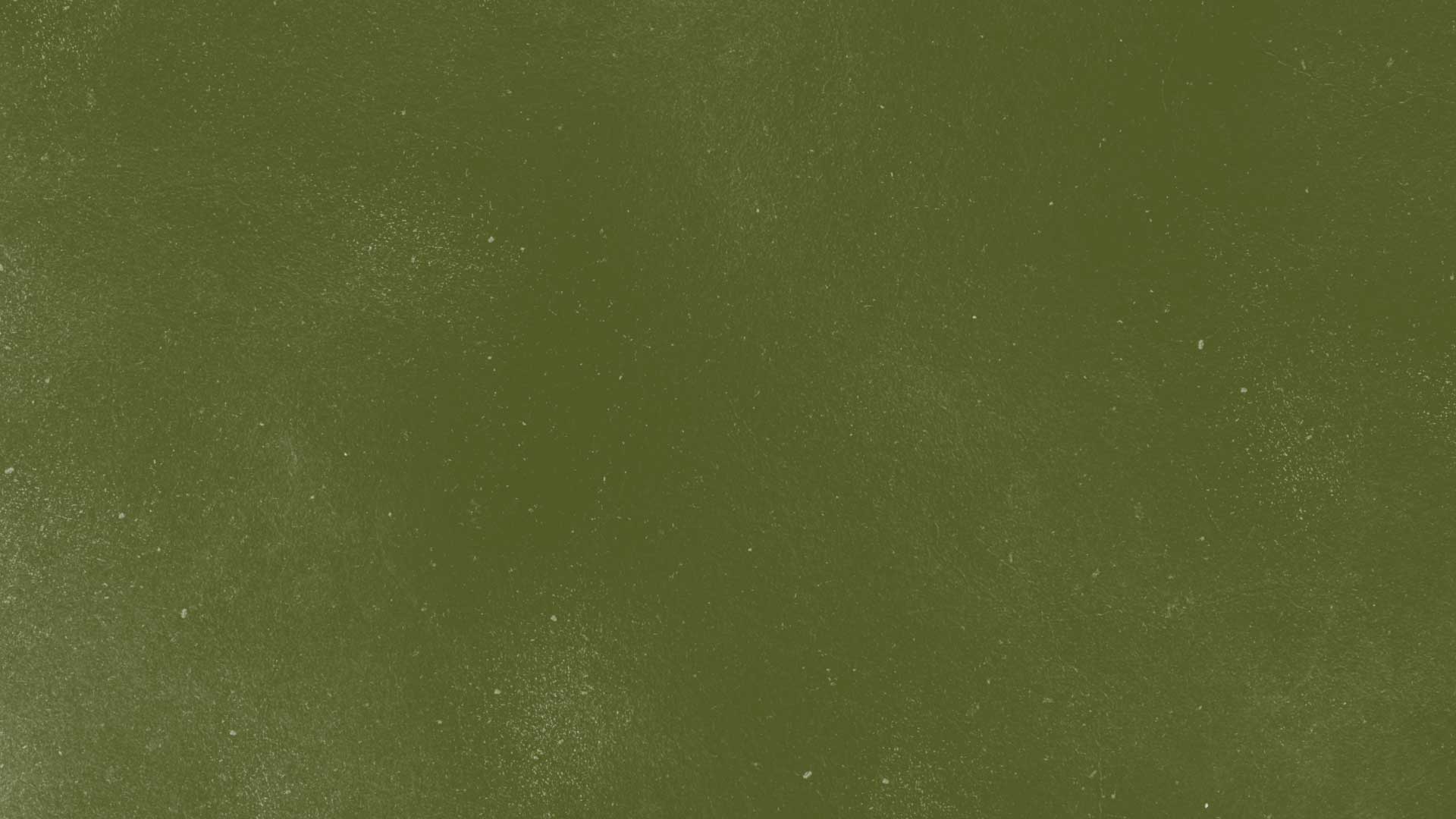 ready to jump in?
Book Your Personalized Workshop
Get started on building a strategic brand blueprint by scheduling a 1-on-1 Branding Workshop with you and your team. Once a date is chosen, we will reach out with next steps and the proposal.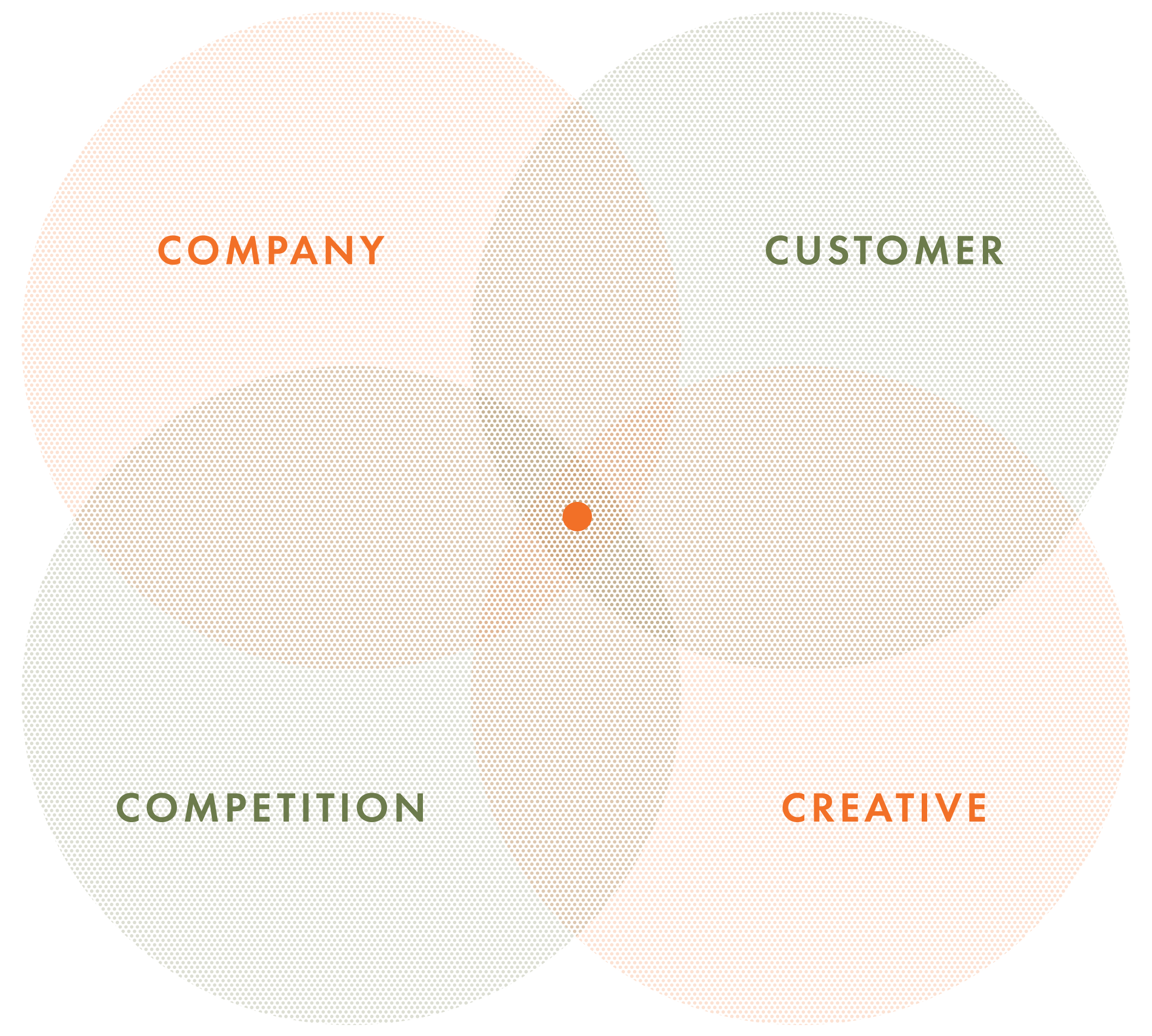 Our Unique Framework
Discover Your Unique Brand Story
We look at the full picture behind your brand to ensure the blueprint by analyzing the four C's: Company, Consumer, Competition, and Creative.
The intersection of these four elements gives rise to the distinctive brand blueprint that encapsulates your company's authentic identity.
With your blueprint in hand, we can begin creating visuals and messaging to tell the most original and effective brand story.
The 10-Day Brand Blueprint
1-ON-1 BRANDING WORKSHOP
We'll hunker down together for three hours and learn everything we can about the brand using personalized guided exercises.
Custom blueprint presentation
We'll create a custom brand blueprint that covers everything from your brand story and its unique personality to the ideal audience and differentiator.
3 visual brand explorations
Using our discoveries, we will create three distinct visual themes that tell the brand story (and stand out) that influences the visual brand identity to come.
Plus some sweet bonuses…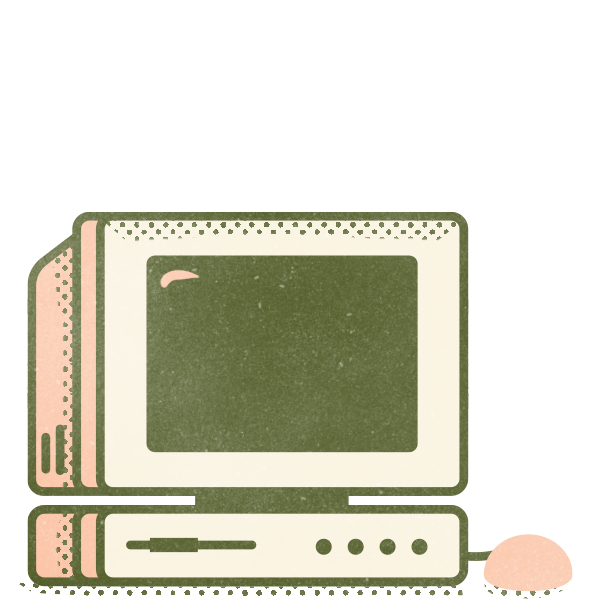 2 Brand Scoring Quizzes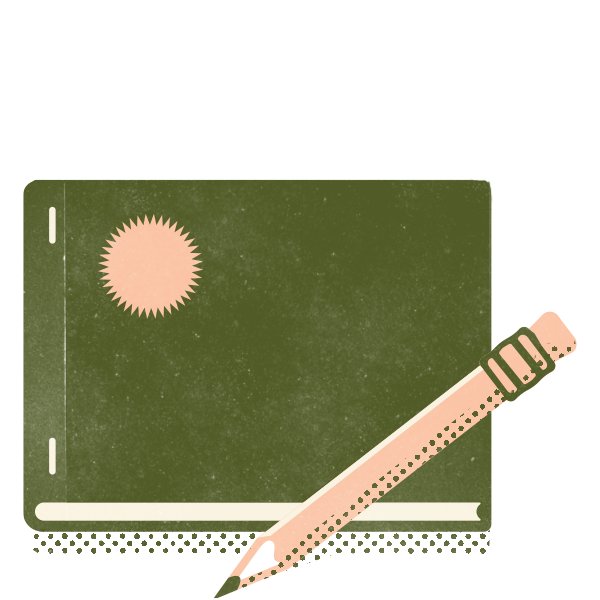 24-Page Guided Workbook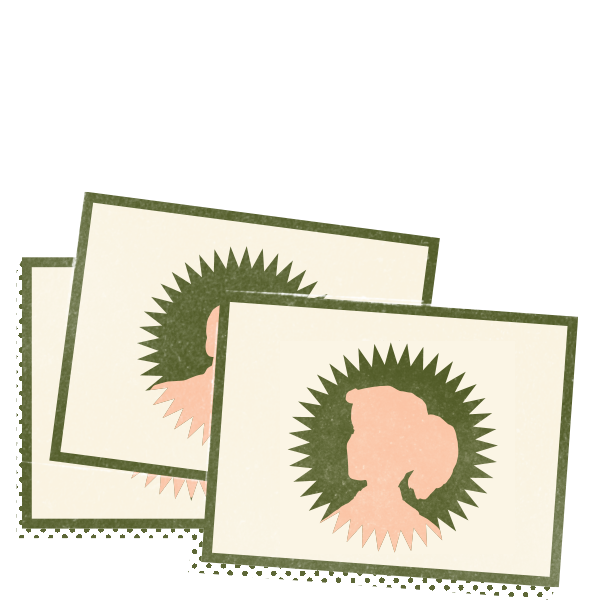 12 Brand Personality Profiles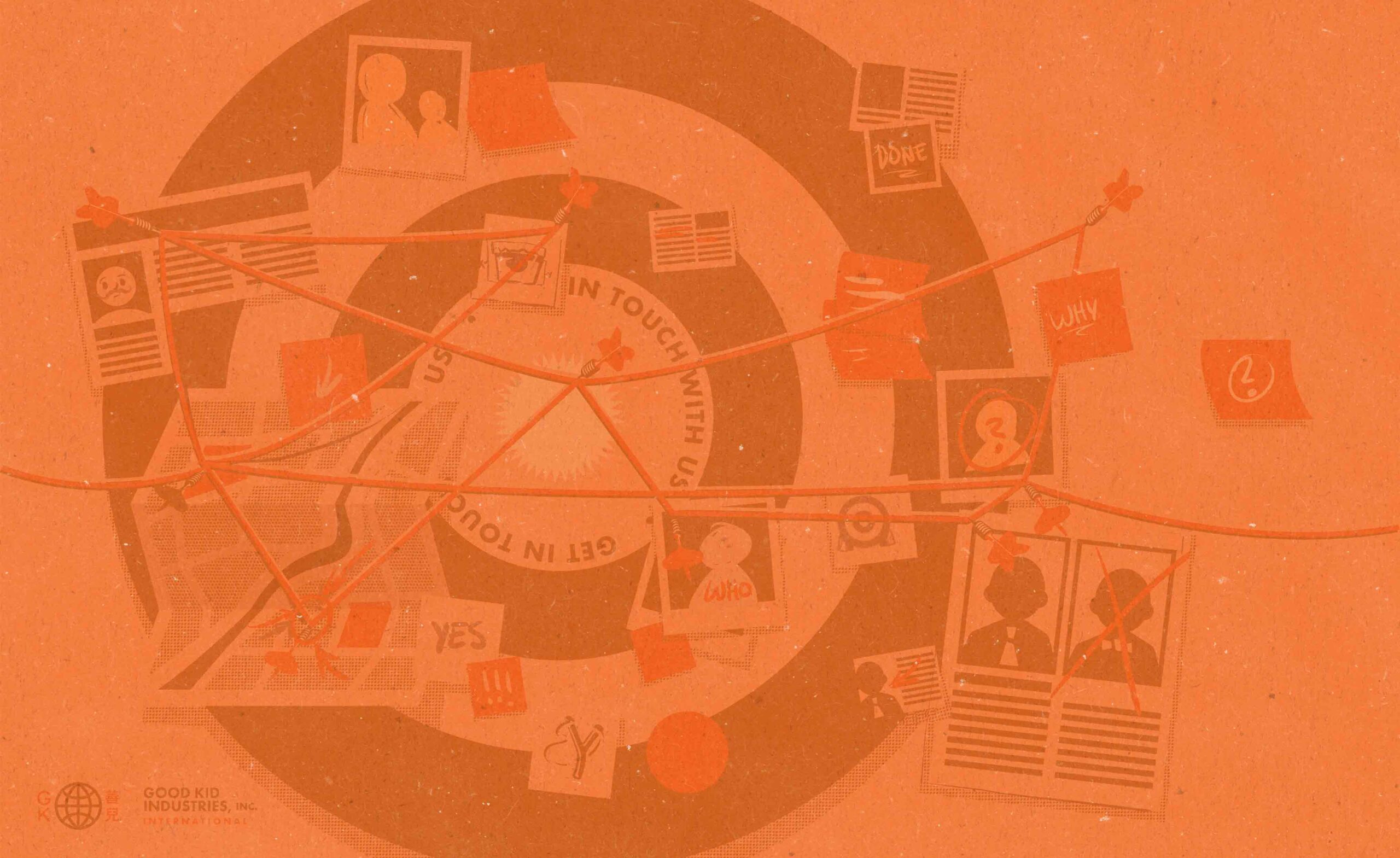 get started
Consistently Tell Your Story
Take advantage of the power behind a compelling brand story today. Begin your branding journey and receive a custom brand blueprint just 10-days later for $4,000.
Client Success Stories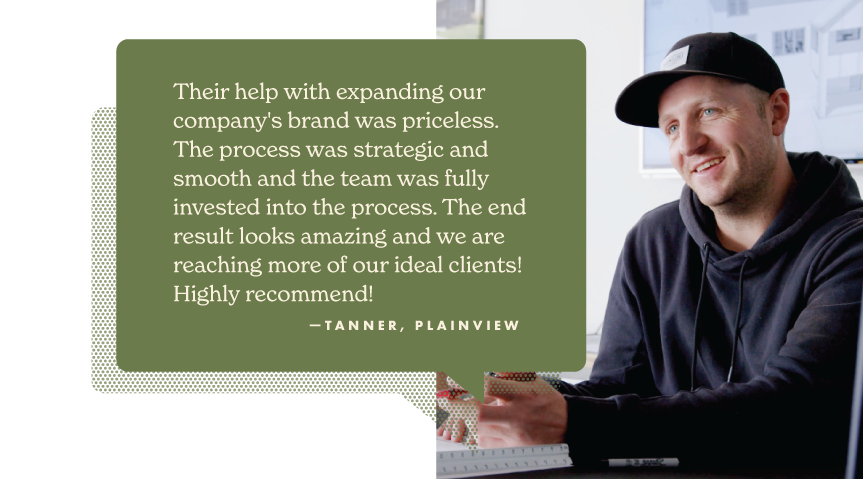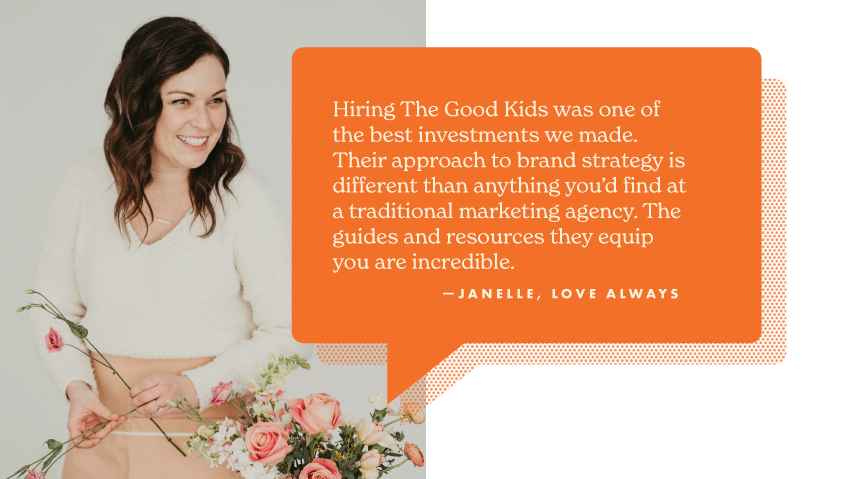 the ROI of branding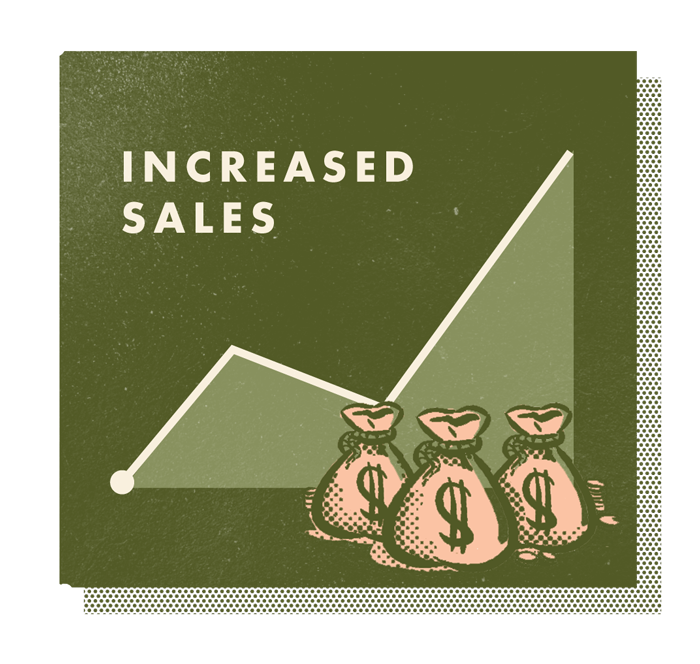 People are 22 times more likely to remember a story versus statistics and stories increase conversions by 30%.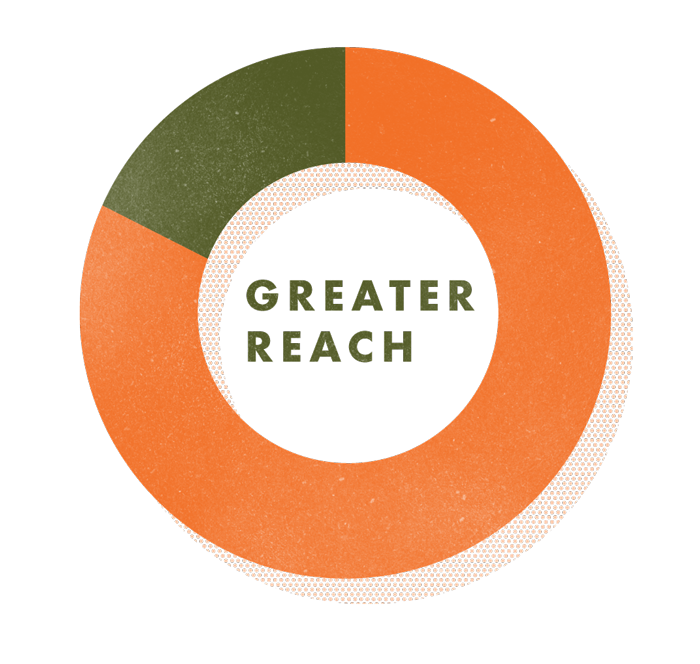 88% of customers say that an authentic brand story is key when deciding what brands to support.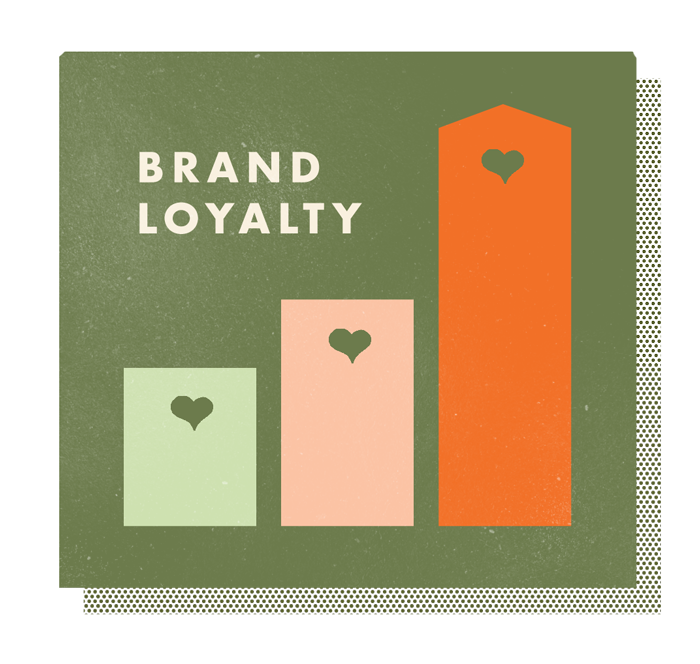 Companies with a compelling brand story have a 20% increase in customer loyalty for reoccurring purchases.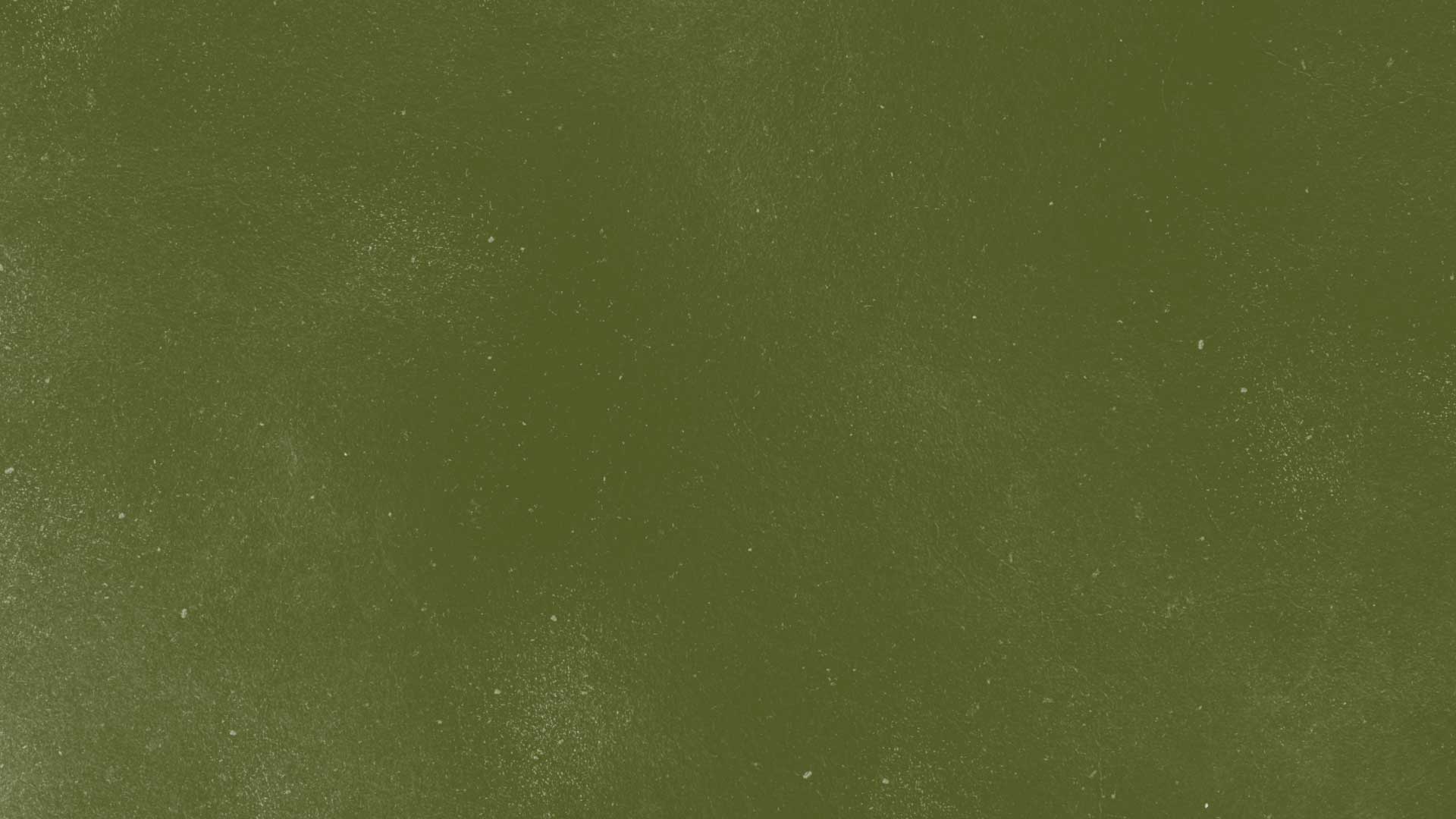 you're just 10 days away
Stand Out From The Crowd
The world is waiting for what you're building, they just don't know it yet. Get started today and walk away with a complete action plan 10-days later for $4,000.
Frequently Asked Questions