Maximized Mama is the only natural comprehensive parenting guide for the modern mama lead by ladyboss, Whitney Coleman. The soon-to-be live video courses help so many mothers feel confident choosing what works for their children.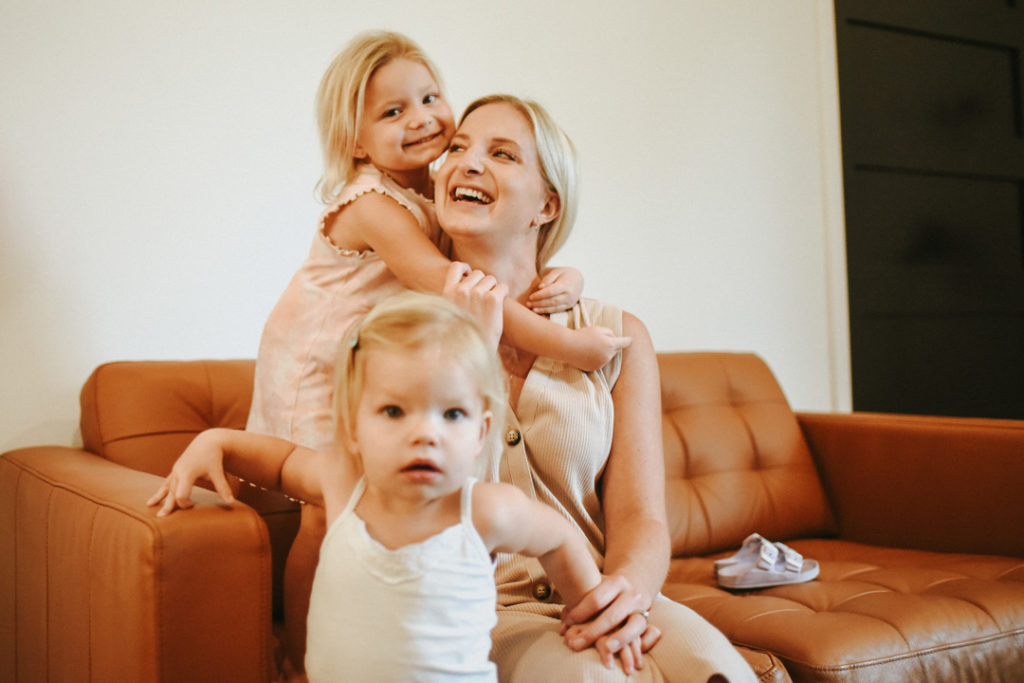 The Challenge
Whitney Coleman was already helping young families navigate life with newborns at her and husband Dr. Alex Coleman's clinic – Maximized Chiropractic (MC). A natural at nurturing, her background included time spent as a registered nurse in labor and delivery and postpartum care. She carried the skills honed at the environment to MC and soon realized the potential for her services to stand out as a standalone company. Whitney came to The Good Kids to create a brand for her new business – Maximized Mama.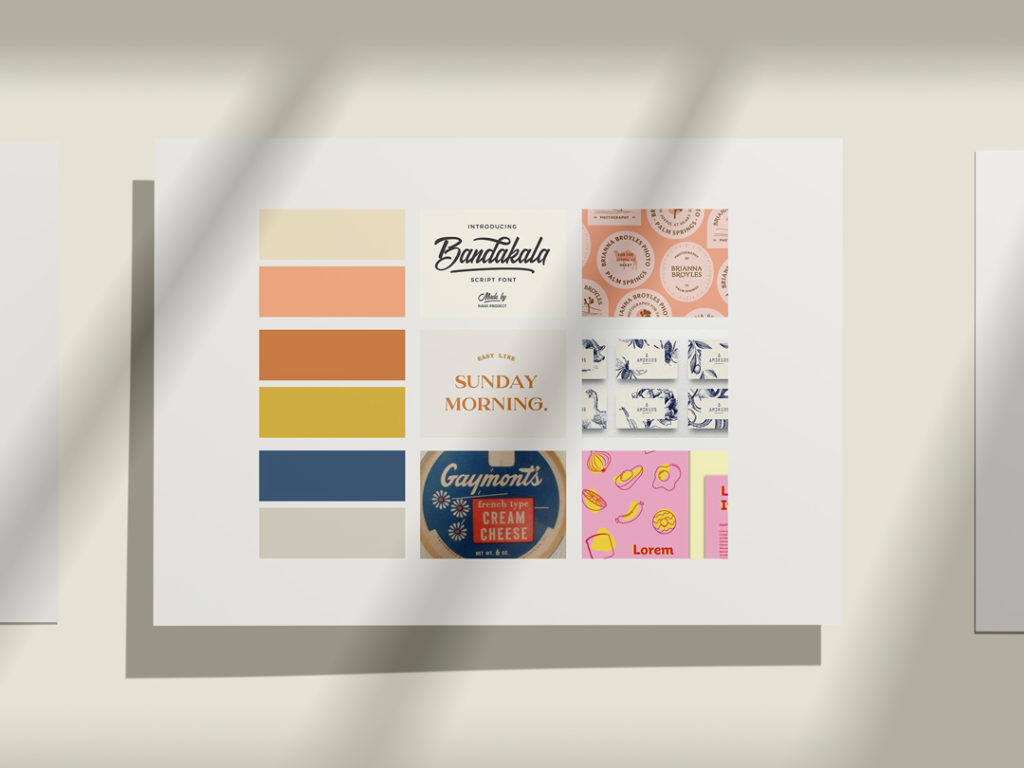 The Solutions
The Good Kids walked Whitney through a complete Brand Strategy and Brand Identity. Together, they created Maximized Mama's mission, vision and values; discovered her onlyness statement; and identified her target audience.
The Brand Strategy process revealed the market for Maximized Mama (MM) included women seeking support and affirmation. Work and a busy life demand that the brand deliver relevant information in an easy to digest format. In addition to content that appeals to their target audience, the brand would have to be visually appealing to stand out and attract attention.
The Good Kids created several mood boards for Whitney, who ultimately chose a classic vintage look that featured timeless fonts and patterns in gender-neutral colors. Competitive analysis suggested that Maximized Mama should speak in a way that empowers and builds confidence and that the language highlights "how" over "what".
The Results
The new logo, welcoming color palette and retro shapes are true to Maximized Mamas's culture and approach to health. Their full brand kit allows them to stand out not only locally but on a national scale as they continue to grow. Complete with their new website, the first Maximized Mama course launched in November and is helping countless mothers during their first pregnancy.