Van 106 is a full service motion picture grip and lighting rental house. Founded in 2013 by Blake M. Farmer and Craig Boydston, Van 106 leans into long established industry relationships to ensure its clients are ready to roll [the film]. Van's services include grip and lighting packages that cater to each commercial, music video, feature film, corporate video, or photo shoot. They utilize state-of-the-art equipment that keeps pace with an ever changing industry.
The Challenge
Van 106 was having a hard time breaking through to discerning clients. Too often, they would hear about production plans with lofty goals and lackluster lighting budgets. Van needed to find a way to communicate the concept that it takes money to make money. They turned to The Good Kids to help them walk the talk.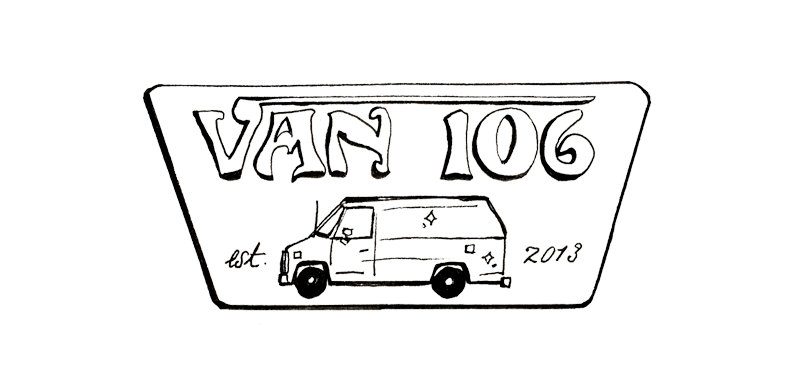 The Solutions
The Good Kids is keenly aware that imagery and messaging can have a direct effect on the types of clients a company attracts. With that in mind, they helped Van 106 build a brand with clean lines, design sophistication and of course, California flair.
Conversations with the client, industry research, and competitive analysis led to the creation of a clean work mark and accompanying graphics. Using Van's iconic cargo van as a centerpiece, creative work was incredibly personal, edgy and polished.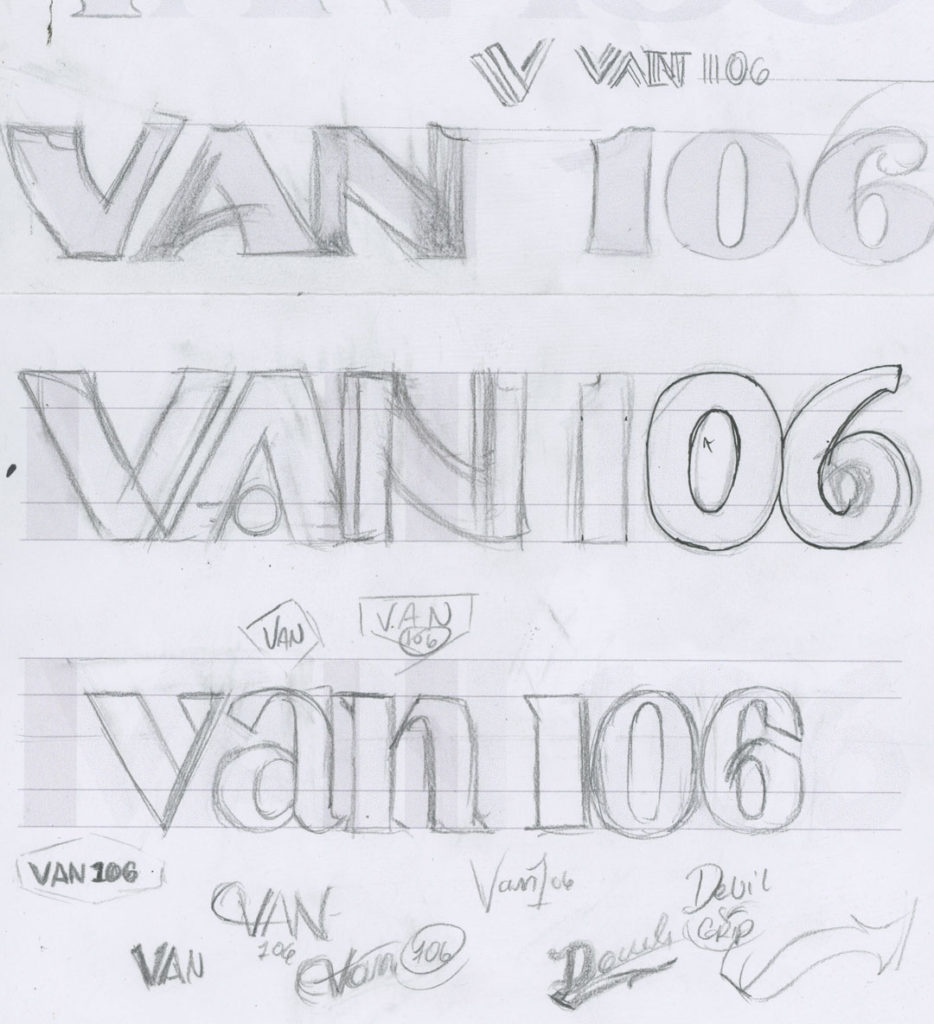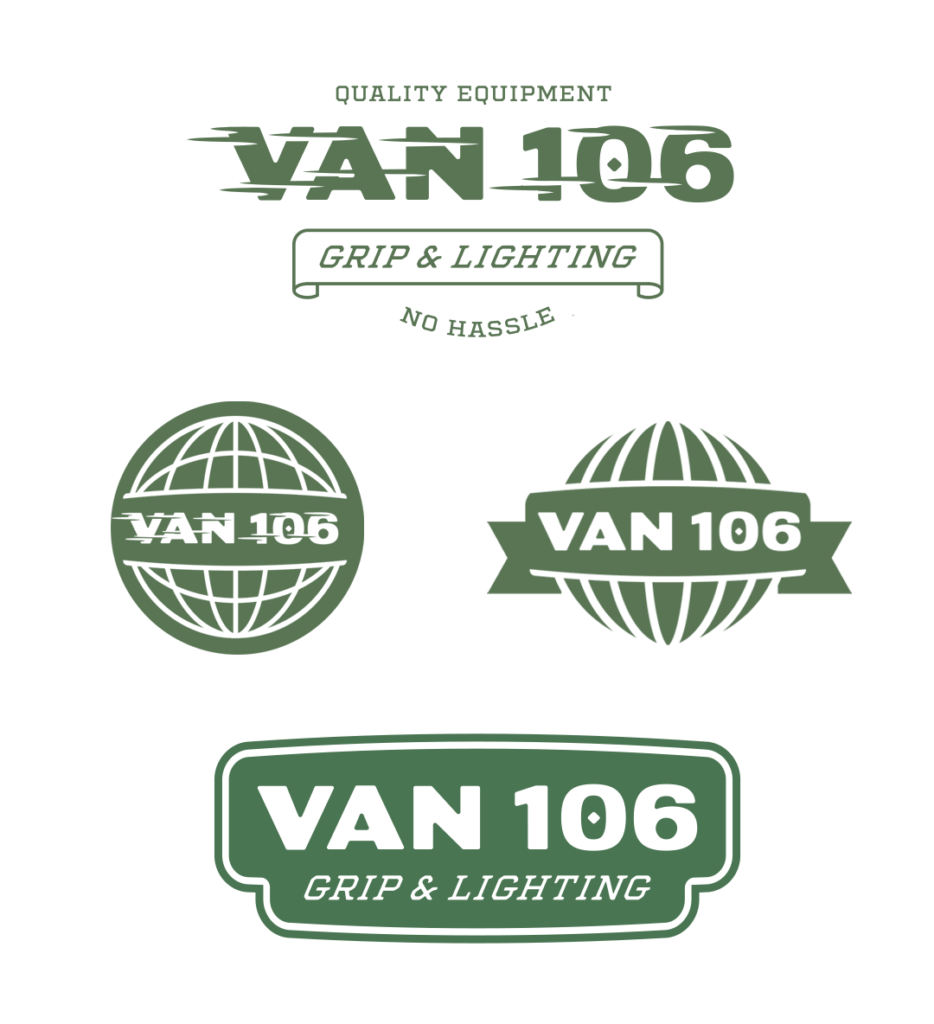 The Results
Van 106 Grip and Lighting now has a brand that mirrors the company's mission, vision and values and speaks to the clients who value the services Van supplies and at the rate they run.