A parent's boundless love can lead them to do extraordinary things. Take, for instance, the tale of Simple Sugar, a family venture born out of a heartfelt desire to cater to their child's food allergies and cravings.
In 2018, Mark and Rebecca Binstock's daughter yearned for cotton candy on her birthday. However, the couple faced a challenge – they couldn't find any cotton candy that aligned with their daughter's dietary restrictions and allergies. Undeterred, they embarked on a journey to make her dream come true. They rolled up their sleeves, crafted their own hypoallergenic, dye-free, and artificial flavor-free cotton candy right at home.
What began as a sweet gesture for their daughter's special day soon blossomed into something much bigger. In the following months, their homemade cotton candy evolved into a thriving local business: Simple Sugar.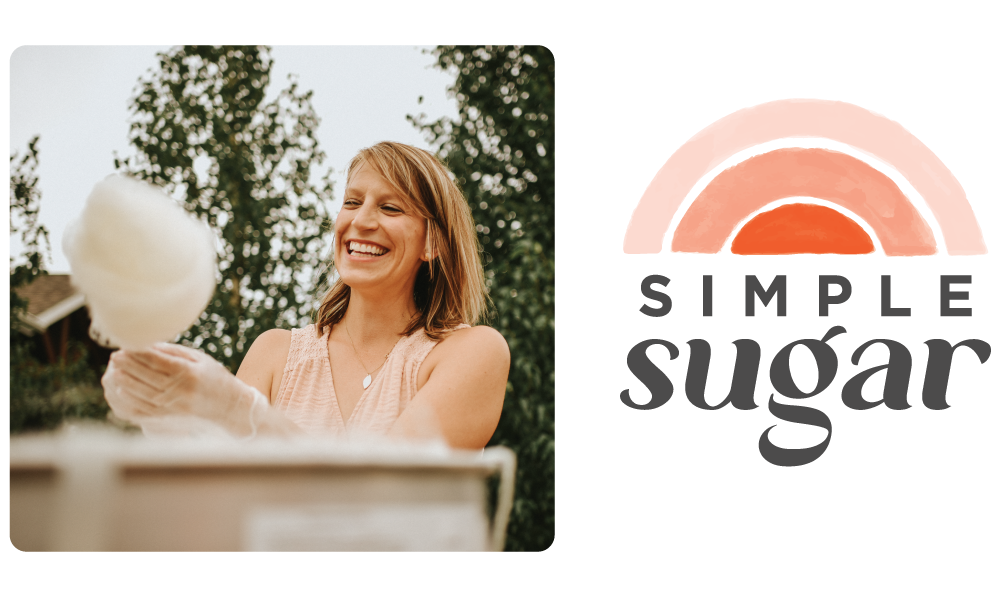 The Challenge
As the business continued to grow and their cotton candy gained popularity in the local community, Mark and Rebecca began to realize the importance of showing up with a professional, consistent brand so they could stand out among other sweet treats. They had officially surpassed the days where having a DIY brand was acceptable. 
But it wasn't just about a fresh look with their packaging; Simple Sugar was ready to spread its sweetness beyond state lines. To make this dream a reality, they needed a website that could handle online orders and professional product photography to make their treats look as amazing as they tasted for their online shop. As they embarked on this exciting new phase of their journey, they wanted to make sure they presented a brand and website they could truly take pride in.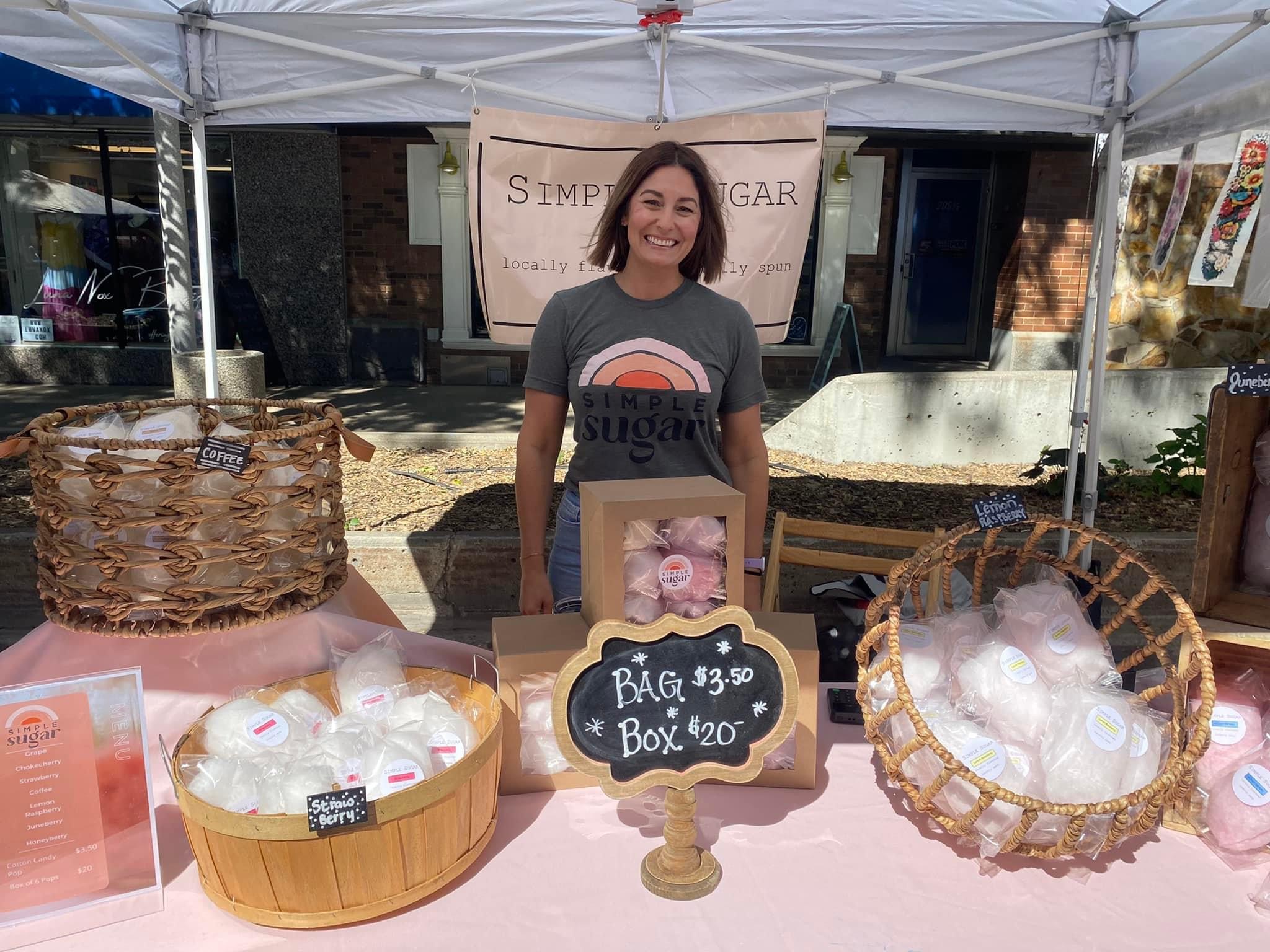 The Solutions
The Good Kids began with a brand consultation to take an in-depth look at the brand and areas of opportunities to better communicate their brand story to their ideal audience. With a solid brand blueprint in place, the Good Kids designed packaging for each flavor of the fluffy confection. The labels were thoughtfully crafted with colors that spoke to each accompanying flavor. In the end, the designs went beyond a simple product identifier; they served as visual invitations to enjoy the cotton candy.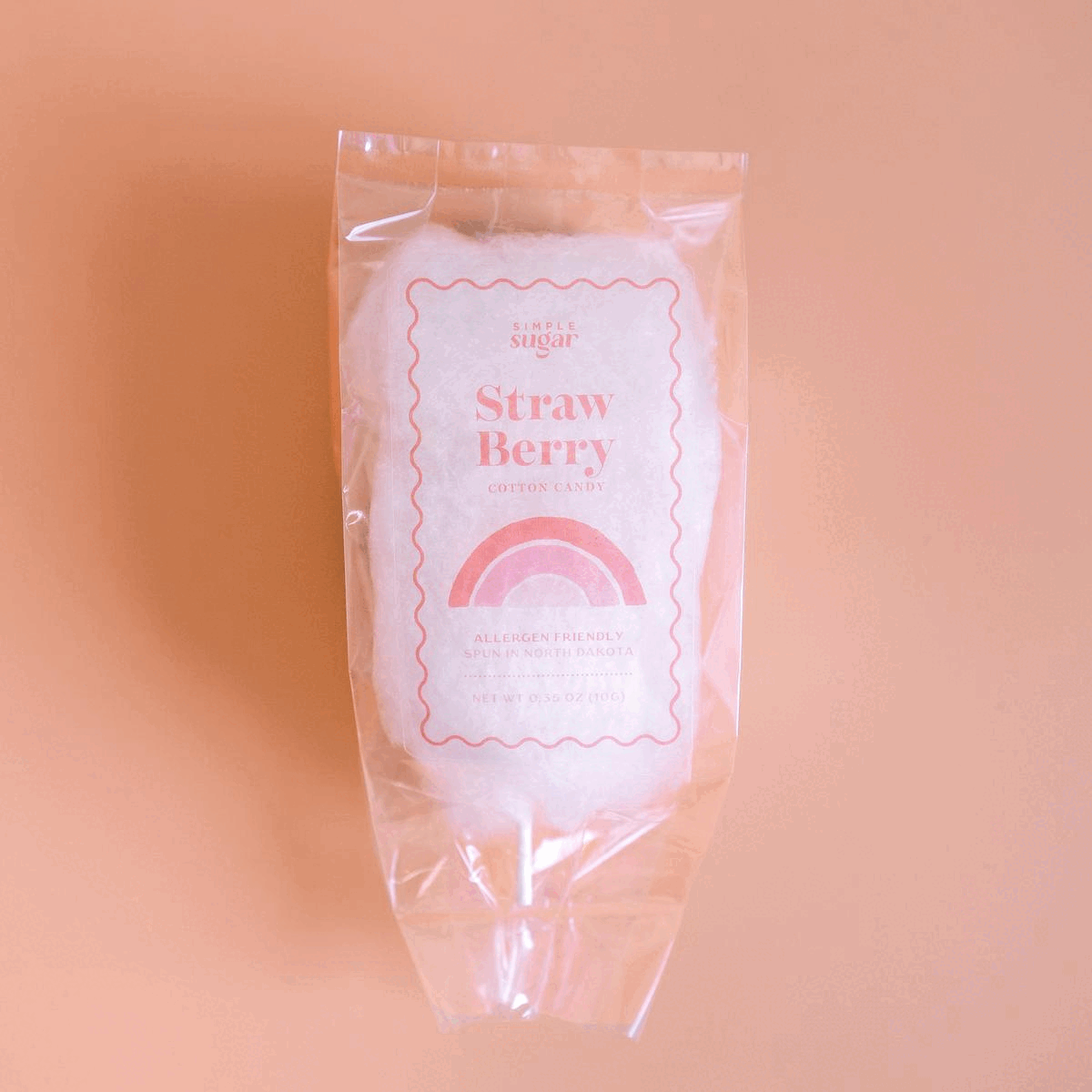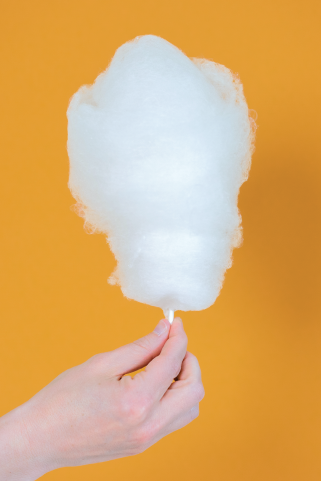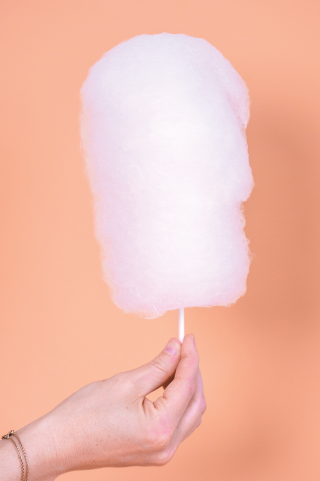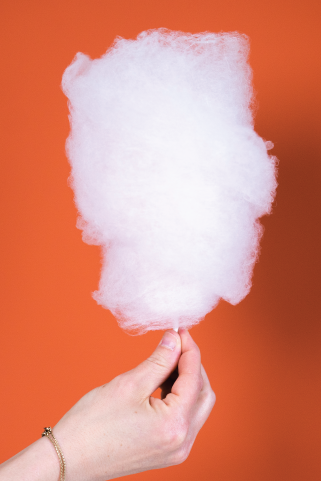 After the packaging was complete, the Good Kids conducted a product photography shoot. The photography session transformed Simple Sugar's fluffy creations into art. The vibrant colors of the cotton candy popped against carefully chosen backgrounds, setting the stage for increased sales revenue.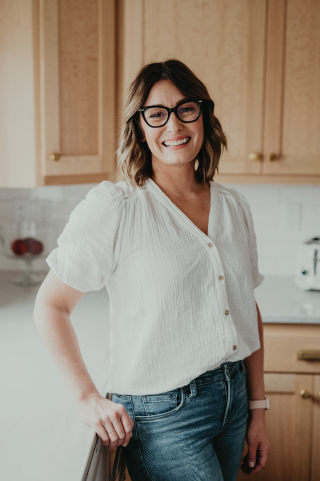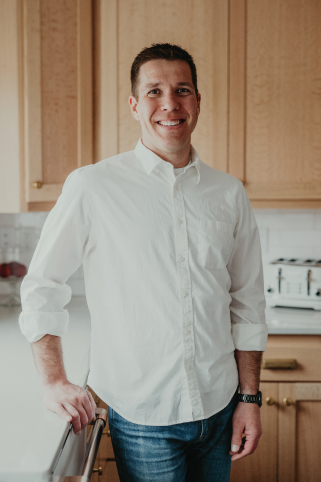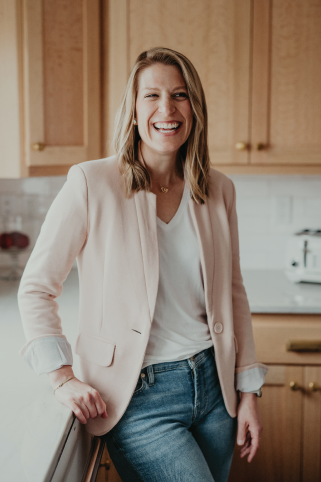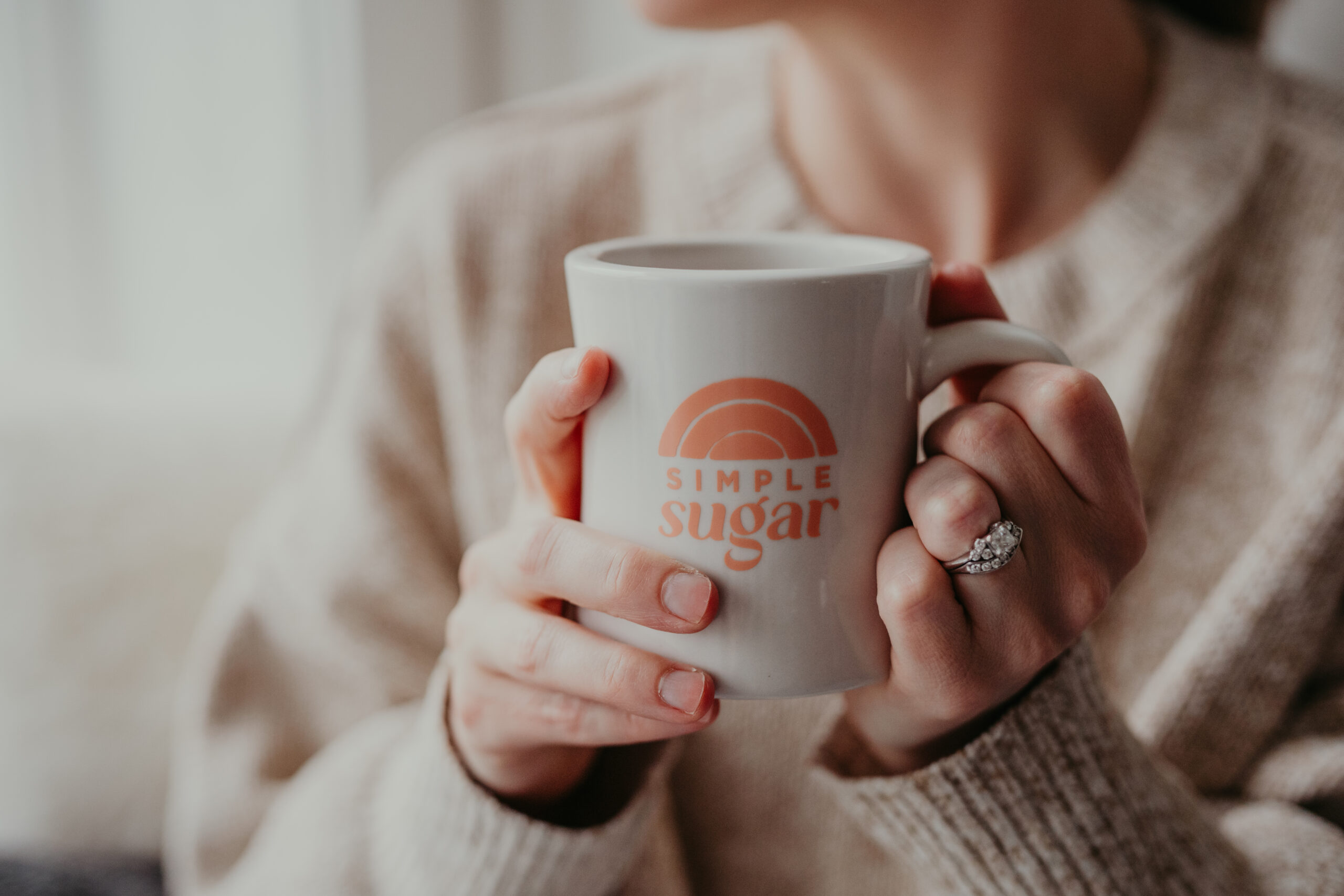 Having successfully wrapped up the design of the alluring packaging and mesmerizing product photography, the Good Kids were ready for the final phase of the collaboration with Simple Sugar: the creation of a customer-centric website that would serve as the gateway to their sweet treats.
The development of the website was much more than just a technical endeavor; it was an opportunity to infuse Simple Sugar's brand with an online personality that would resonate with both local customers and those located far beyond state lines.
The website was specifically designed to accommodate both online ordering for local pickup and nationwide shipping to expand their reach. It offers secure payment options and calculated shipping costs to make the purchasing process smooth and efficient for customers, no matter where they're located. Beyond the practical functionalities, the website serves as a showcase of the brand's story, values, and commitment to allergen-conscious, quality treats.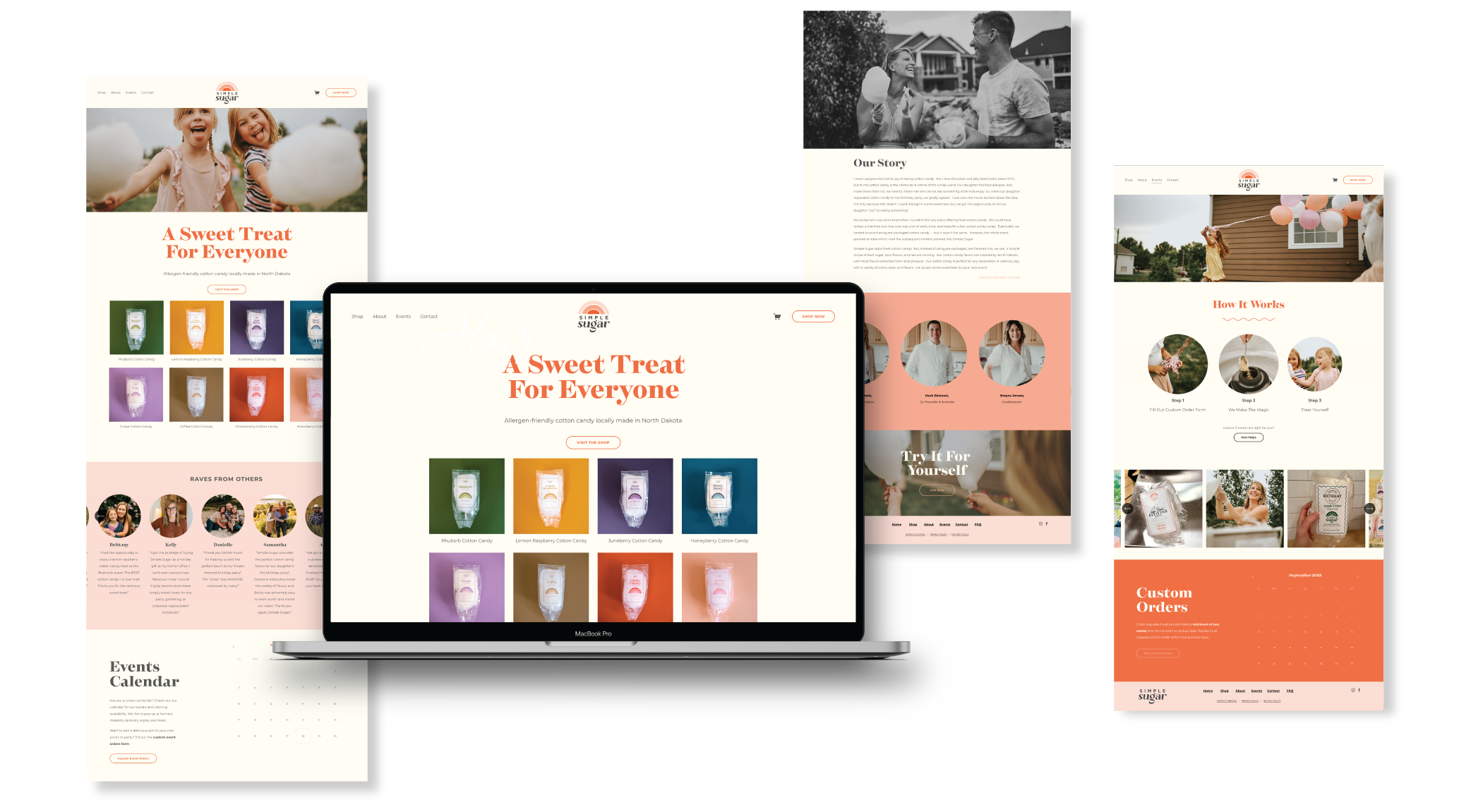 The Results
Simple Sugar's transformation from a cherished local treasure to a brand with national potential is complete! Their user-friendly website, which allows orders from coast to coast, will be published in coming months. Keep an eye out for the website launch so you can place an order yourself.
If you're a resident of Bismarck, be sure to visit Terry's Health Products to get your hands on this sugary delight. If you're not a local but still want to support Simple Sugar, consider following their journey on Instagram @simplesugarnd.