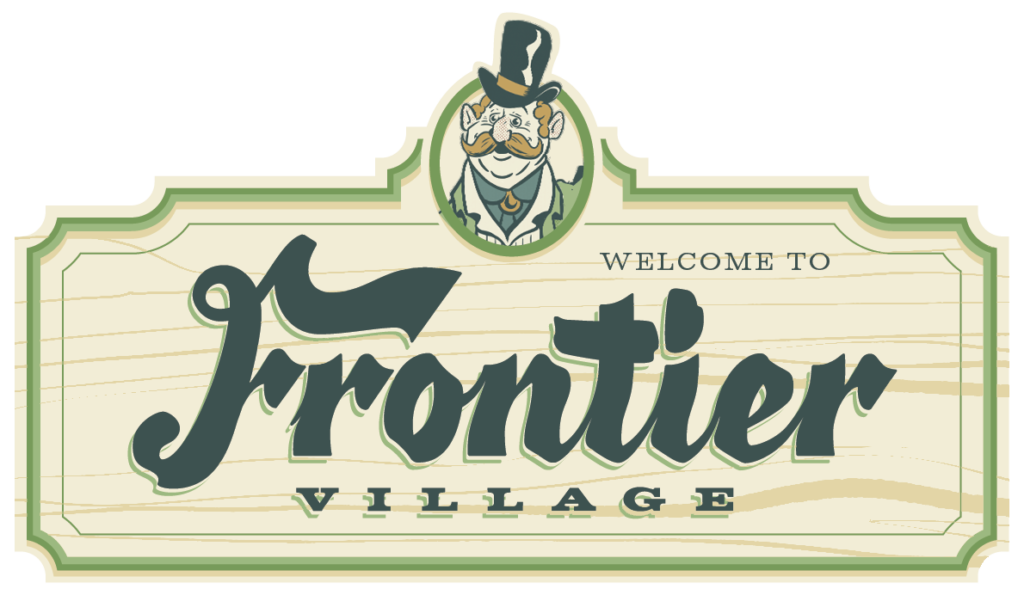 Frontier Village welcomes you to take a walk through history. A homage to the early settlers, Frontier Village features a collection of historic buildings, antiquities, and early inventions that come to life through interactive exhibits and in-character tour guides perfect for all ages.
Stroll the unpaved streets and wooden boardwalks. Step inside a period school, bank, dental office, saloon and depot. Climb on the stagecoach playground. Browse their boutiques and take a seat to enjoy concession treats!
Frontier Village is a roadside detour for families worth discovering.
The Challenge
Frontier Village wanted to share the settlement story of Jamestown, ND while creating a fun and interactive must-see road trip detour along I-94. Frontier had the customer at the center of its vision. They wanted to provide an experience that would inspire visitors to stay and play in Jamestown, ultimately furthering the community's economic development. Frontier realized it was missing out on financial and non-financial gains due to deferred maintenance and the absence of a strong, consistent brand presence.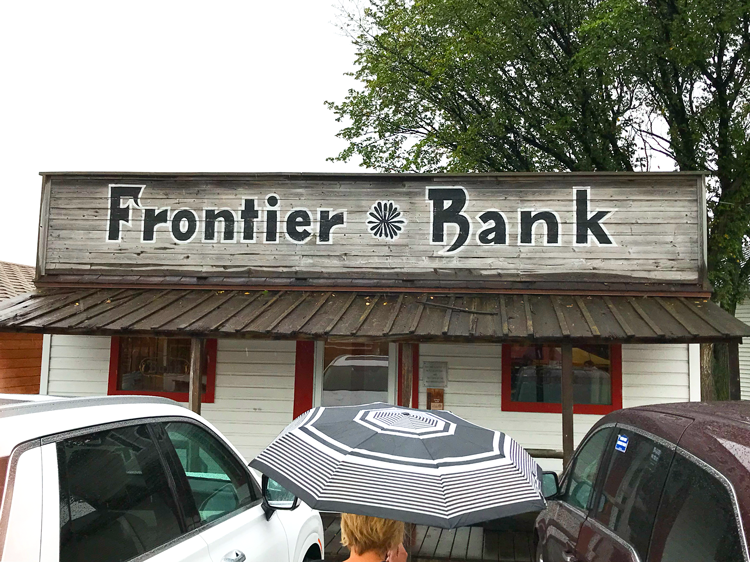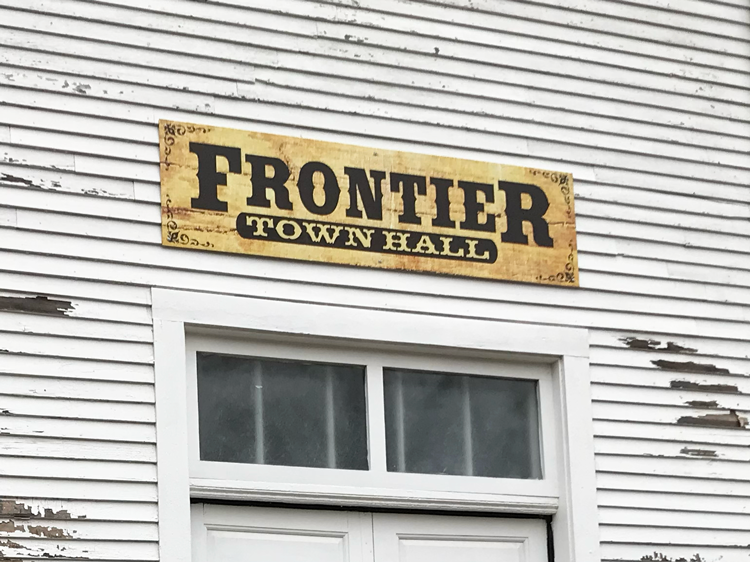 The Solutions
In the brand strategy phase, The Good Kids used a personalized questionnaire and intentional discussions to determine the most important factors in Frontier Village's branding process. They learned Frontier had two ideal audiences – local residents and traveling visitors. They also discovered which improvements Frontier wanted most. These included a focus on the pioneering spirit, respect for history, putting the visitor first, and most importantly – a fun experience. Finally, they reviewed the name "Frontier Village" using market analysis and thorough consideration to decide whether it best served the organization's new direction. Ultimately, they concluded it was still the perfect fit.
Once these objectives were determined, The Good Kids worked with the client to create a brand that is informative, playful, and interactive. To bring the settlers' story to life, the Good Kids used a mix of legendary, adventurous, and playful fonts and colors that convey the "rough and tumble" way of the pioneers. They also illustrated western settlers through the brand's new mascot, the Mayor of Frontier Village (Marty Sinclair), and other village characters. The "townsfolk" were created to interact with visitors and teach them about frontier life through their unique perspectives. All these elements combine to make an unforgettable and reliable experience for guests at Frontier Village.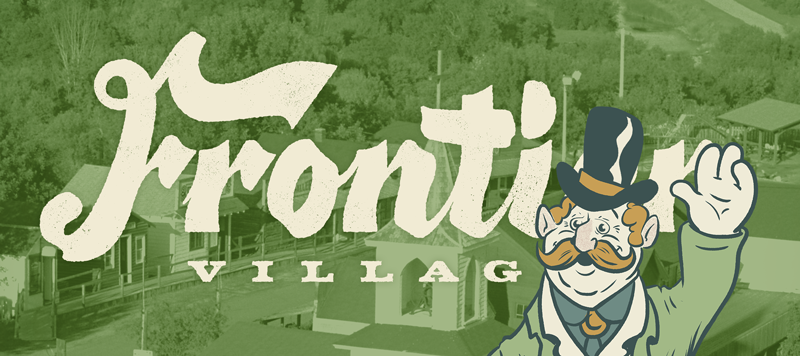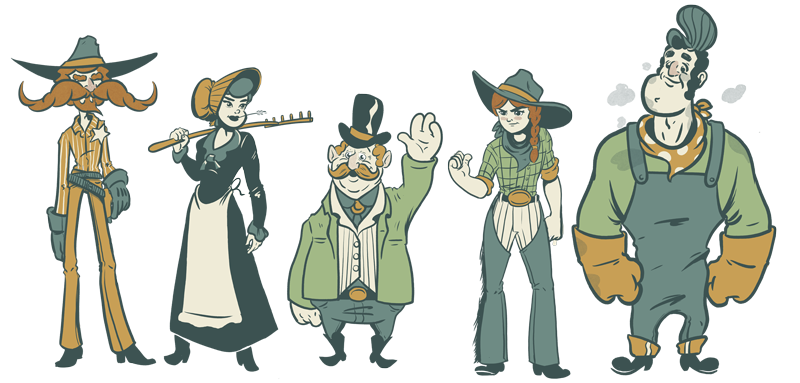 The Results
Frontier Village is now equipped with an intentional brand identity that clearly communicates the experience it provides their visitors. Frontier's new brand makes them stand out, creates a consistent experience for travelers, builds customer relationships with local residents, and gives their employees pride. Frontier's brand shows how they are the only roadside attraction where guests get to fully experience the pioneer life. They have turned "Are we there yet?" into "When can we go back?!"